Discover our Toilet in a Bag – Perfect for emergency preparedness, hiking adventures, and camping trips in New Zealand.
Ever been on a dreamy hike, feeling one with nature, only to be jolted back to reality by... nature's call? We've been there! That's why we came up with Aoraki Solutions. We're here to make sure that when you're outdoors, you're thinking more about the view and less about where to... you know, go.
The perfect emergency companion, a must for outdoor lovers. Conveniently tucked away in your pocket, pack or glove box until you need it.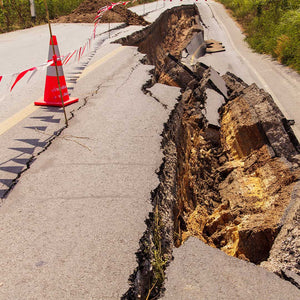 EMERGENCY
Dare to be Prepared - include a pocket toilet kit with your grab&go emergency bag.
The pocket toilet kit offers convenience in times of need.
Check our product range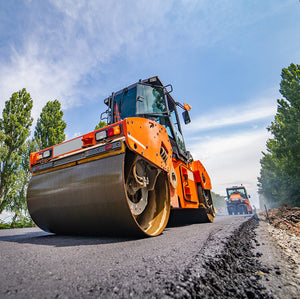 BUSY WORKERS
This is why we exist: on the road, on edge, on the worksite, and in the field. We give workers of New Zealand convenient toilet solutions they can count on, no matter where they are.
Shop now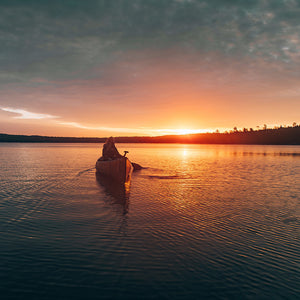 OUTDOOR ACTIVITIES
Camping or hiking without toilets has never been easier.
Need a toilet you can take everywhere?
Who's Using Our Products?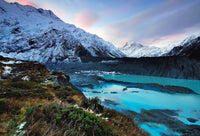 Aoraki Solutions is a family-run enterprise focused on making it simpler to handle waste while people are on the move.
With hiking in New Zealand rapidly increasing, Aoraki Solutions recognized the need for a new way of dealing with human waste. Traditional methods like digging holes or hiding behind rocks or trees were no longer appropriate solutions. Additionally, 'poo pots' failed to treat waste adequately, making disposal difficult.

After some research, we found the answer in National Parks in the US; providing pre-loaded pocket toilet kits filled with waste-treating 'poo' powder. This efficient system allowed hikers to bring back the kit for safe disposal and simple binning. The convenience of these pocket toilet kits was the perfect solution, thus starting Aoraki Solutions' journey in the 'poo' business.